Envelopes C5 (Envelopes)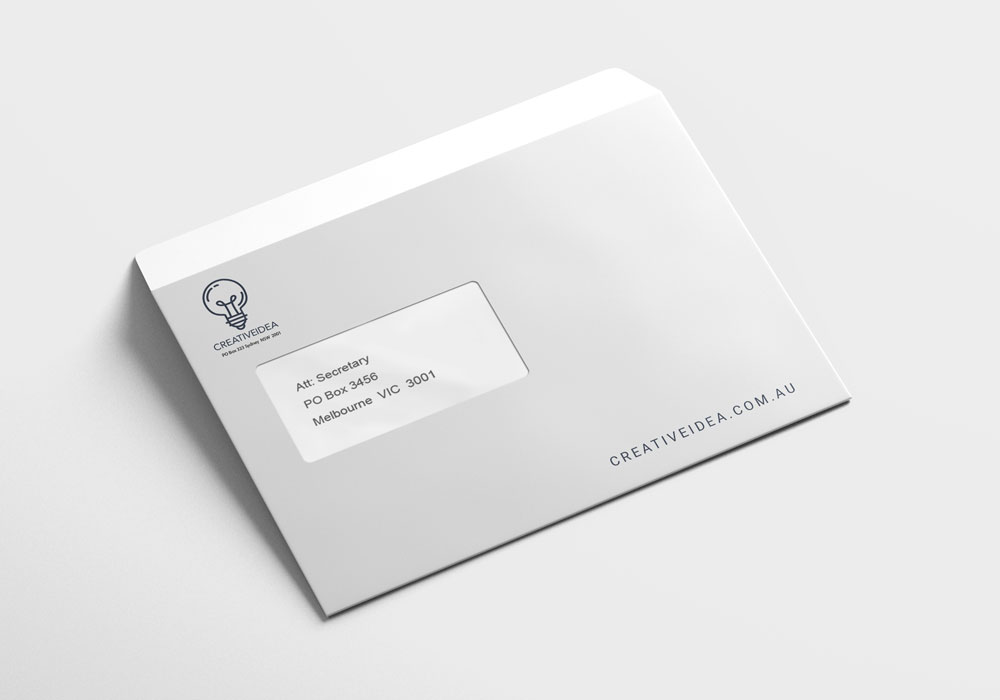 C5 Envelopes Printed in 1 Colour to Full Colour
Our C5 envelopes are overprinted in either 1, 2 or full colour. The overprint process means we print on the on blank envelopes that are already made up. This is the most cost-effective way to print your details on envelopes in quantities as low as 1000. The C5 size is 162x229mm and fits an A5 print item.
The C5 envelopes that we can print on are:
Plain Face
Window Face
Peel & Seal
Window faced envelopes have a clear cellophane window positioned in a standard position, see templates for the location of the window.
Secretive envelopes have the pattern printed on the inside that is meant to hide the contents of the envelope if held up to the light.
Request Urgent Print
Do you need your print job quicker than normal turnaround times? We offer an ability to jump the queue for most of the products for a small fee. Call our customer service team on 02 9890 8898 to discuss your needs.
Custom Quote
We can print almost all products to your custom specifications. If you require something different than what you see on our website i.e. print size, quantity or stock, click here to request a custom quote.
Contact Us
We print all types of print jobs. If you require something that is different on our website OR not available on our website, please call our customer service team on 02 9890 8898 to discuss your needs.