Pole Posters (Posters)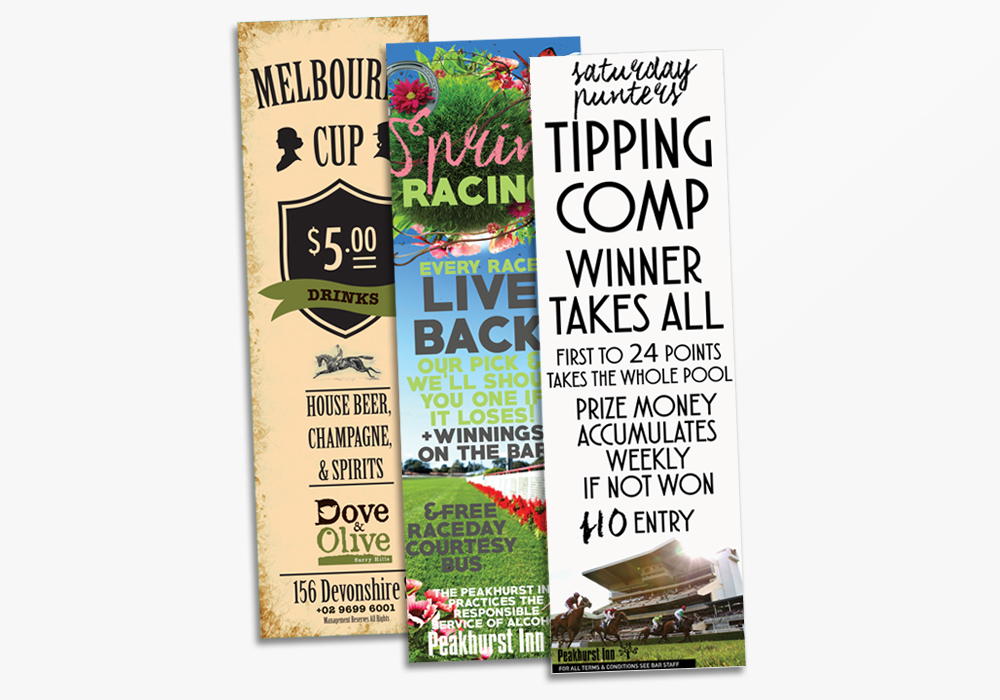 Pole Posters
These pole posters printed in full colour are the most economical choice for the short event advertiser. Perfect for sticking on street poles for upcoming shows and events in general. Cheap pole posters are a great addition to any marketing campaign getting attention from a captive market as people drive past or stuck in traffic.
Our pole posters are printed using eco-friendly latex inks on the latest HP 6 colour print machine. The vibrant colours are UV protects and will not fade for up to 3 years.
We print our pole posters on 200gsm Matt Art paper stock which is a good weight to withstand the rough timber poles texture when putting them up.
Features
200gsm Matt Art stock
Sleek dimensions for a modern look and feel
High-resolution print at 720DPI
"Pole posters are a highly targeted way to get your event in front of drivers stuck in traffic"
Please Note: Pricing is for only a single design artwork, for multiple kinds (designs), an additional $10 per kind applies, an amended invoice will be sent.
Request Urgent Print
Do you need your print job quicker than normal turnaround times? We offer an ability to jump the queue for most of the products for a small fee. Call our customer service team on 02 9890 8898 to discuss your needs.
Custom Quote
We can print almost all products to your custom specifications. If you require something different than what you see on our website i.e. print size, quantity or stock, click here to request a custom quote.
Contact Us
We print all types of print jobs. If you require something that is different on our website OR not available on our website, please call our customer service team on 02 9890 8898 to discuss your needs.